---
1940-1949
Slogan here
" "
---
President Franklin D. Roosevelt led the country in war after leading it out of Depression.
No one's advice but God's was heeded more than Dr. Spock's.
Eisenhower was a general whom Americans looked up to as a regular Joe.
Rosie the Riveter was a real woman who became the symbol of what women could do during war.
Ira Hayes was the Iwo Jima hero who died in miserable alcoholism.
Jackie Robinson and Satchel Paige played baseball with style during the first decade blacks could play for the major leagues.
John L. Lewis defied Truman with his labor strikes.
Steinbeck's Tom Joad is a fugitive who says he'll go wherever there is unfairness and hunger.
Dorothy Day
Woody Guthrie turned folk music into social protest.
The 442nd Regiment fought to prove their loyalty to America even when Uncle Sam had put their fathers and mothers in internment camps.
Alice McGrath defended Latinos against a verdict stemming from their race, after the Sleepy Lagoon murder trial.
Charles Lindbergh and Frank Everest were aviator heroes. In the 1940s, one fell in the public eye...the other came and went with the speed of a Bell X-1.
THIS LIST IS SUBJECT TO CHANGE.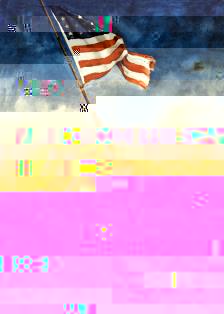 Thumbnail pictures of heroes here.
Heroes' Timeline

The Nazis invade Europe...FDR calls the U.S. the "Arsenal of Democracy"...
America First says stay out of war...Japanese planes bomb Pearl Habor...

Japanese-Americans interned...The Battle of Midway...
Japanese withdraw from Solomons...Eisenhower in North Africa...
MacArthur in the Pacific islands...Allies land at Normandy...
Dresden, Hiroshima destroyed...Holocaust revealed...Germany and Japan surrender...
Labor unrest in America...the "Iron Curtain" falls across Europe...
The Marshall Plan...Communists in Hollywood?...
The Berlin Airlift...Alger Hiss on trial for espionage...
NATO forms to defend West...Truman to the nation: remain calm.